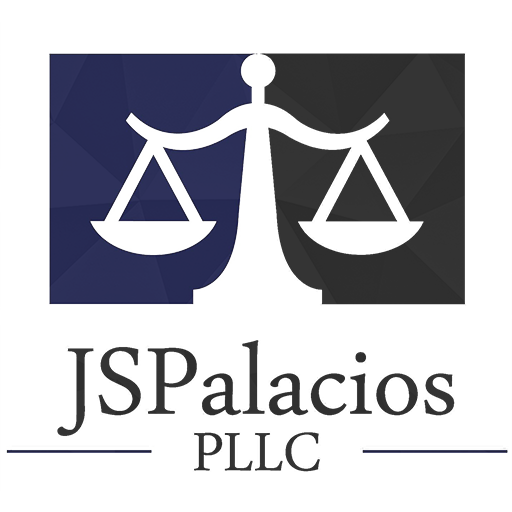 Our Approach
Most people don't even think about hiring an attorney until it's too late. Then, they are too stressed to hire any attorney thinking that all lawyers are alike. Well, we are not and who you hire can make all the difference in the outcome of your case.
After you have been arrested, do not wait until you receive a court notice before you hire a lawyer. The sooner we are involved in your case the greater your chances are for a more favorable outcome.
After you have been in an accident, do not jump to hire that "amazing attorney" the wrecker service highly recommended. Be cautious before you're stuck with that attorney and then you're settling for way more than what was originally promised. Don't fall for those outrageous promises and only to find you're slammed in the end with even more outrageous hidden fees.
We all want a happily-ever-after. Unfortunately, that can mean different things in different situations. If you feel you need help with family issues, come in for a consultation. Many issues can be worked out. And if they cannot, then we can help you reach the most favorable outcome which protects your best interests.