Sonny Palacios has had an impressive career as a community leader, elected official, and attorney. He established himself as a successful lawyer in South Texas and served for years as a member of the Edinburg Consolidated Independent School District Board.
Sonny, a fourth-generation Texan, was born in Edinburg, Texas in 1971. He is a proud product of the Edinburg public school system. Growing up, he worked in the fields with his father picking honeydew melons, broccoli, and cabbage.
Sonny was a highly motivated individual working early mornings, going to school, working afternoons and doing it all over again the next day. He graduated from Edinburg High School in 1990 and continued on to college at the University of Texas-Pan American, where he received a Bachelor of Arts degree in Economics in 1996.
Sonny had a deep interest in law and in helping others, so he decided to pursue his law degree at the Thurgood Marshall School of Law in Houston, Texas. He graduated with his Juris Doctorate Degree, Cum Laude in 2002. After law school, Sonny started his own private practice in his hometown of Edinburg.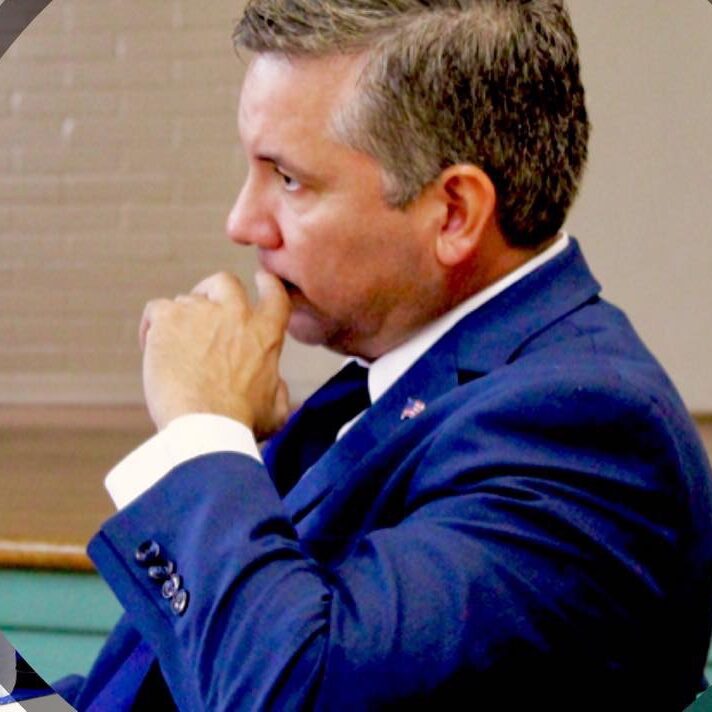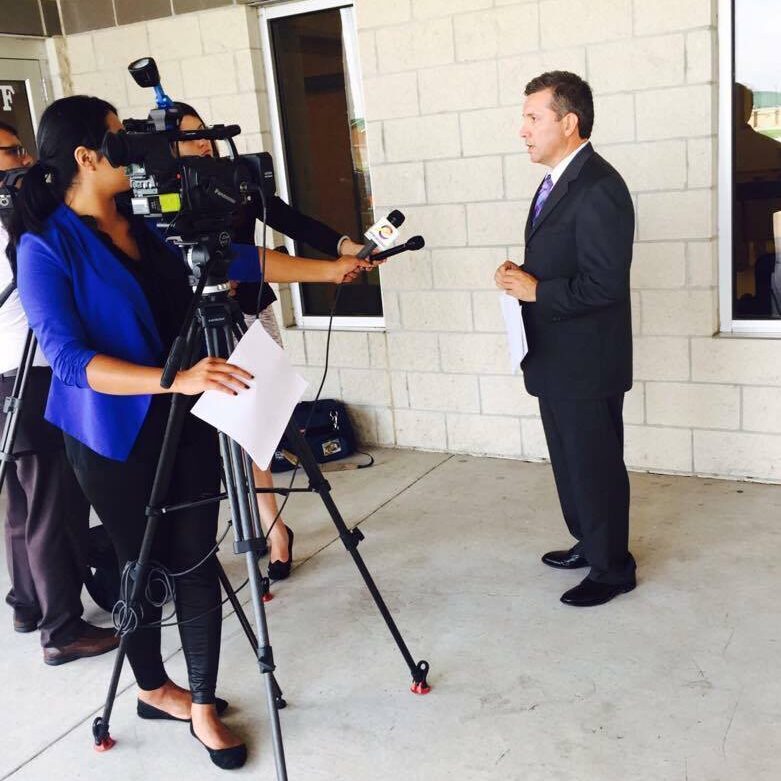 Jose was born in McAllen, Texas in 1993. The youngest of three, he comes from a family deeply rooted in the border town of Reynosa, Tamaulipas, Mexico. His father migrated to this country in search of a better life and greater opportunities for his children.
Jose is a product of the Edinburg public school system. He is a first-generation college graduate having received a Bachelor of Arts in Criminal Justice from The University of Texas - Rio Grande Valley.
After a year of working with the Edinburg School district as a coach, Jose decided to attend the Thurgood Marshall School of Law in Houston, Texas to pursue his lifelong dream of becoming an attorney. He graduated with his Juris Doctor Degree, Magna Cum Laude in 2022.
Jose is married to his high school sweetheart, Robbie Reyna Munoz. Jose and Robbie have the privilege of being parents to two beautiful children. In his spare time, he enjoys watching baseball, playing golf, and having family gatherings with a nice South Texas BBQ.